queenbliss
says:
What's the one thing you really want people to know about you? Above all.
That I'm a little on the insane side…
…and I'm an artist
One away…one away from 200. ..
One away…one away from 200. ..
FIRST LOOK at Bee and PuppyCat: The Series on Hungover with Cade

Check out this animatic clip from the first episode of Bee and PuppyCat: The Series. You could WIN a Catbug Squishable by earning a high score in the all new Catbug game, "Fly Catbug, Fly!" using the tag #Fly2Win

Bee and PuppyCat, like most of your favorite cartoons, is "traditionally animated," which means that each element is drawn by hand. It is time - and labor-intensive!
/
a collection of Chris Evans's laughter to make you laugh in less than 5 seconds!
I want to bake you a loaf of bread.
Chores: Done
Going to go play The Last Story because it's really good and amazing and this little shit is my favorite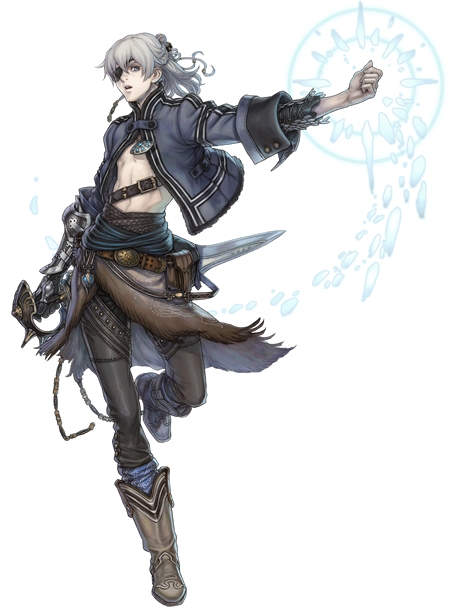 Message me 1 thing you want to know about me.
World record for Fastest "Make Riy Hate You": 5 minutes